++ Extended Paper Submission ++ 55th ICFG Plenary Meeting 2022 Milan
We kindly ask you to submit contributions for the Plenary Paper session during the upcoming Plenary Meeting in Milan (11-14 September) until May 20th 2022.
Please visit https://www.icfg2022.it/authors-area/ for more information about your contribution for the Plenatry Meeting. In case of any questions, please contact the organizing committee info@icfg2022.it. We are looking forward to receiving your contributions and to meeting you in September in Milan!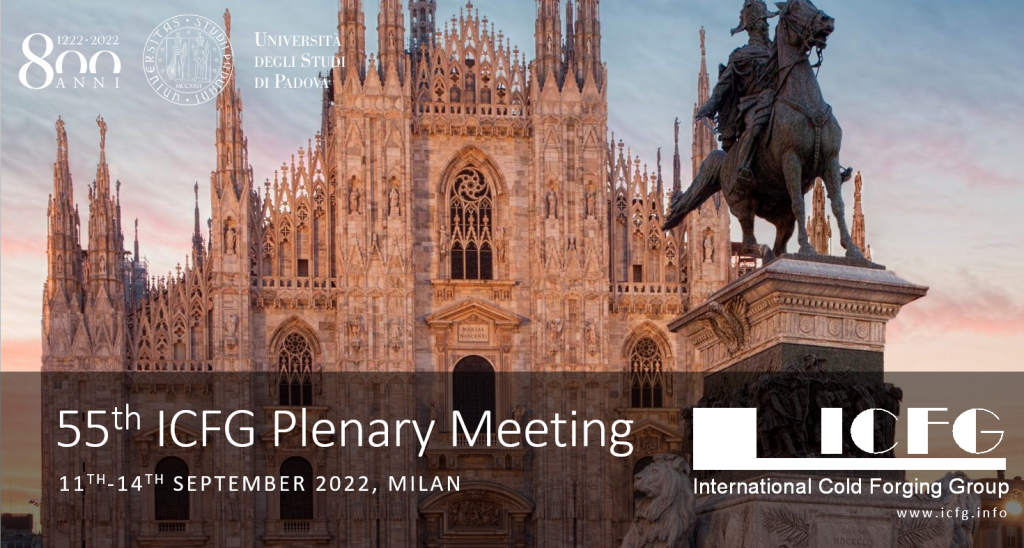 Karl C. Grötzinger
ICFG Secretary